How To Get Here
Unable to find directions, please try again.
Exciting Things to Do in Duluth, MN
Located in the downtown historic port district, and connected to the Essentia Health Campus via skywalk, Sheraton Duluth Hotel is conveniently positioned near Canal Park, the shores of Lake Superior and an array of shopping and dining opportunities. Review our list of things to do in Duluth, Minnesota and plan your weekend getaway today.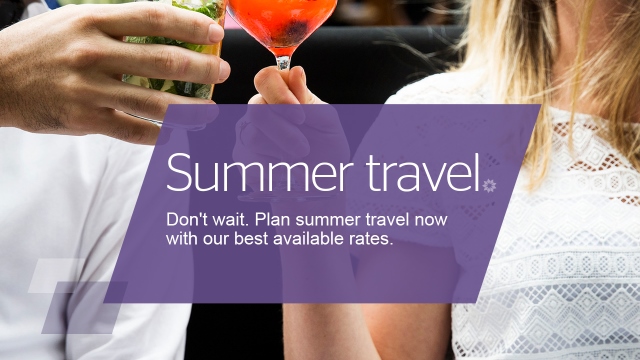 Things to Do on Lake Superior
Our hotel overlooks the largest freshwater great lake in North America, Lake Superior. Home to one of the twin ports and the most inland port in the world, Duluth offers a wealth of things to do in every season. Walk or run along the Lakewalk when the weather is warm or enjoy other outdoor activities.
Distance - .2 miles from hotel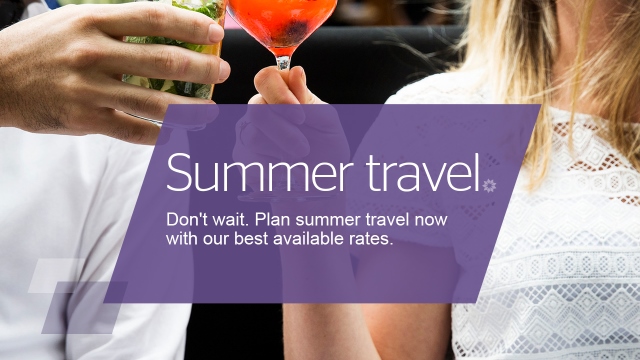 Have Fun up on Spirit Mountain
Head to Spirit Mountain during the winter for skiing through the end of March; half- and full-day passes are available. In the summertime, visit Spirit Mountain's Adventure Park for some family fun.
Distance - 8.6 miles from hotel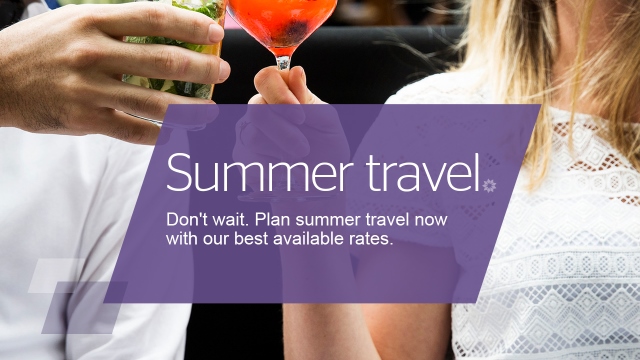 Visit Canal Park in Duluth
Take advantage of the array of shopping, dining and cultural opportunities in downtown Duluth. Sit on the waterfront and watch the large barges go through the Aerial lift bridge or spend weekend exploring the fun things to do in Canal Park, including water sports, museums, concerts, an aquarium and brewery tours.
Distance - .6 miles from hotel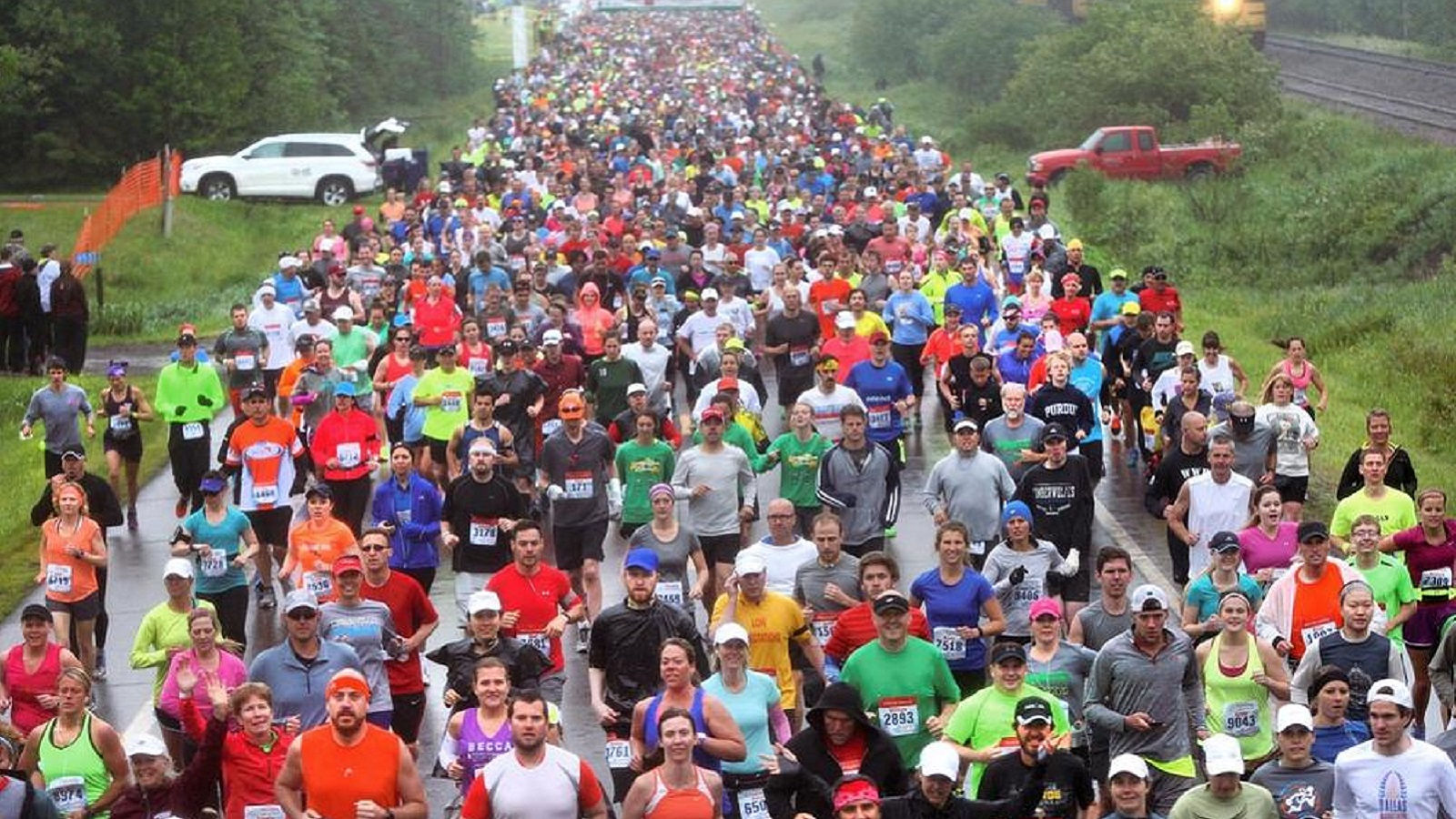 Run in Grandma's Marathon
Sign up for one of the 15 largest marathons in the US. Grandma's Marathon happens annually in June. All levels of runners will relish in the breathtaking views and sites as you explore Duluth, Minnesota.
Distance - .6 miles from hotel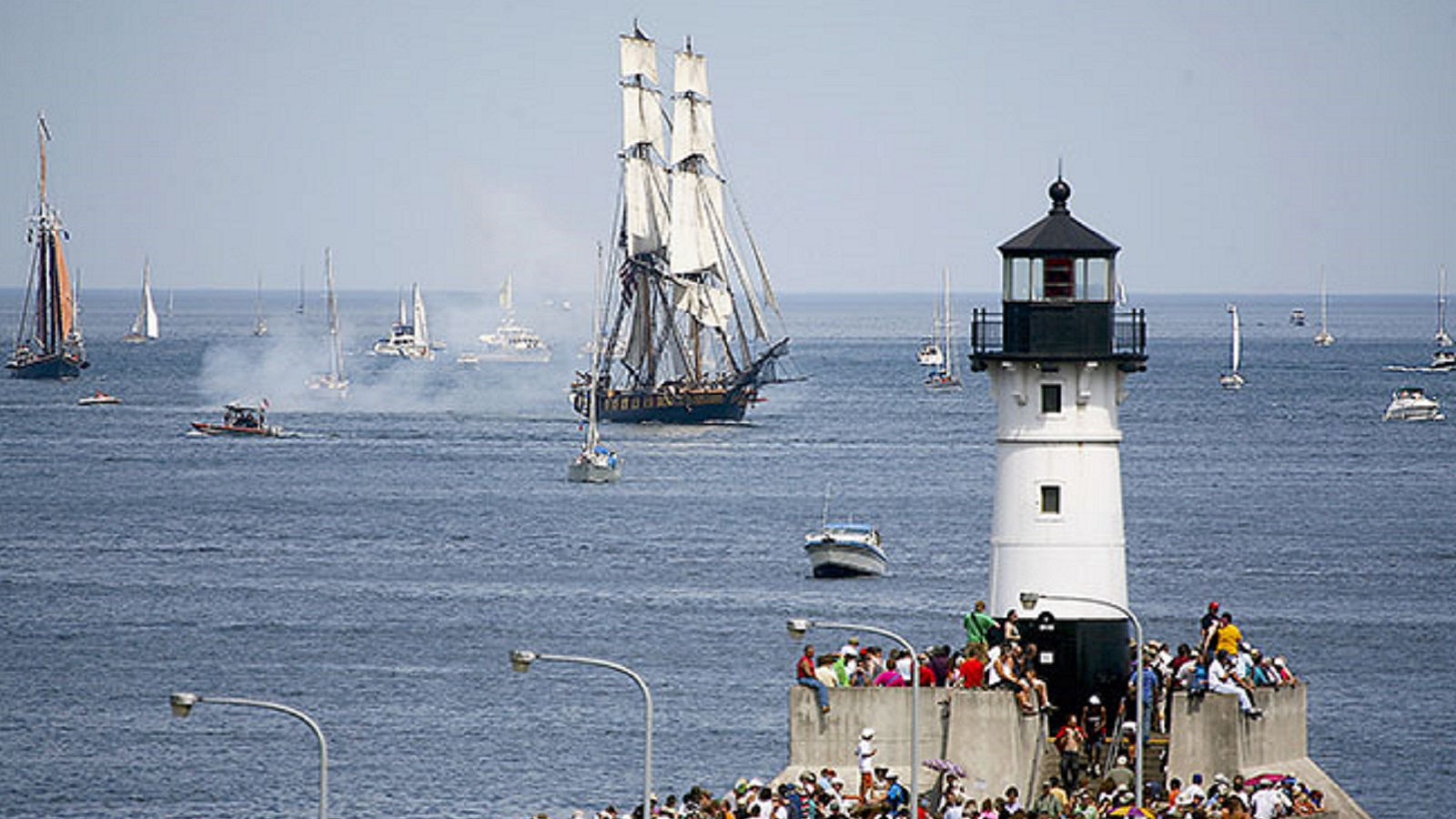 Gathering of the Tall Ships
Heading back into Duluth, Minnesota annually in the late summer, the Tall Ships Celebration is one of the biggest local events of the season. Enjoy a full day of tours, music, festivals, entertainment and vendors for all ages.
Distance- .6 miles from hotel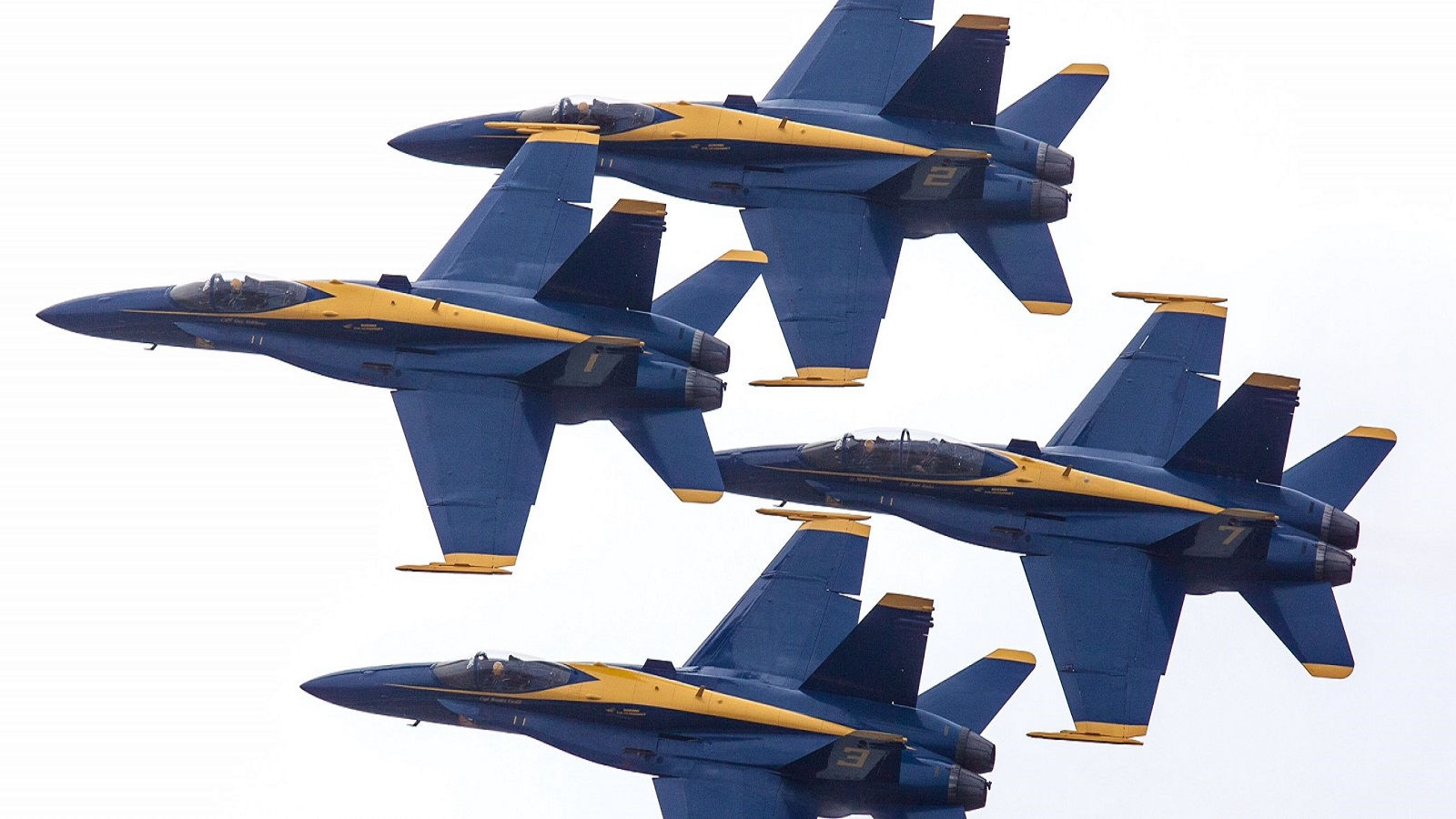 Watch a Blue Angels Air Show
Watch a performance by the famous Blue Angels! This Air Show happens annually every August. Catch all the action right on the Lake Superior waterfront near our hotel, with amazing aerial tricks and water events throughout the day.
Distance- 6 miles from hotel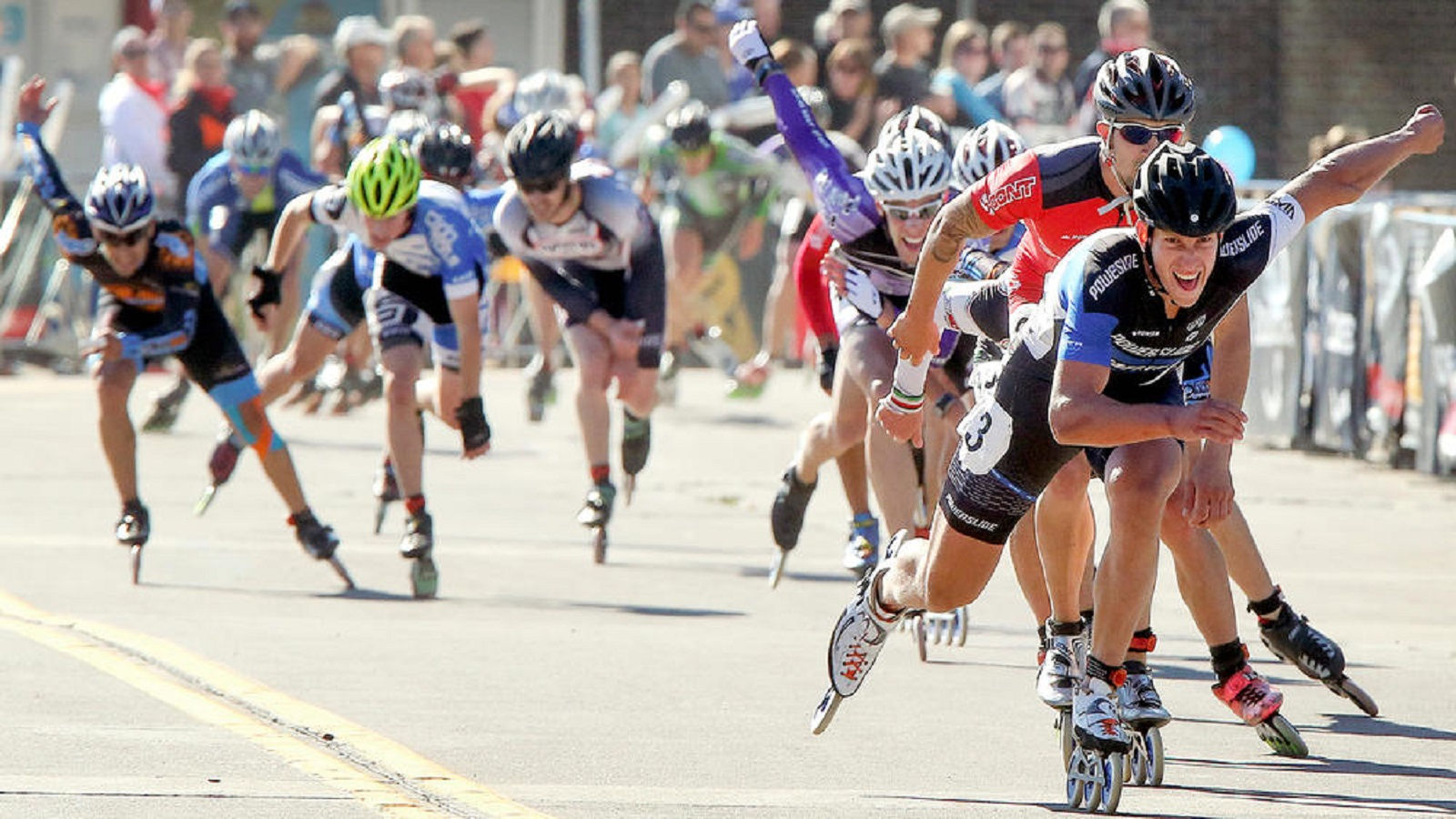 NorthShore Inline Marathon
Experience this annual roller-skating event every September, which encompasses a whole day of fun activities for all ages. This is one of the more interesting things to do in Duluth in September.
Distance- .6 miles from hotel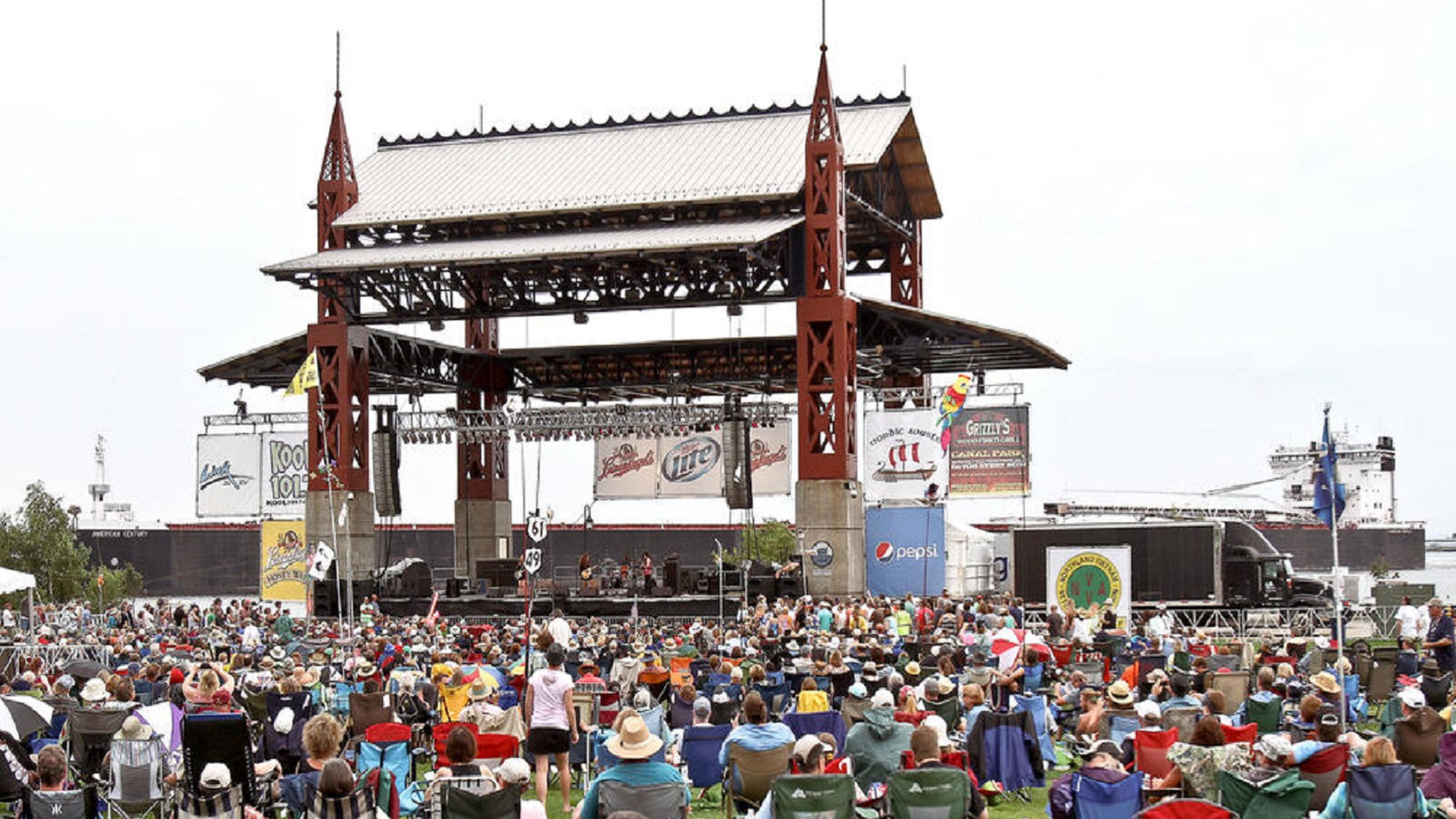 Attend the Famous Bayfront Blues Festival
Experience one of the largest outdoor music festivals in the upper Midwest. Located at Bayfront Festival Park in Duluth, a short walk from our hotel, this festival features some of the biggest names in the blues/rock genre.
Distance- 1 mile from hotel